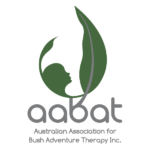 BAT 101 – Professional Development Workshop
AABAT Committee Members
Read more…

Session day: Friday 21st October
Session duration: 1 Day
Anyone who is new to Bush Adventure Therapy and would like to find out more about its foundational concepts, evidence-base, range of modalities and the different contexts within which it is practised, is invited to participate in this popular course.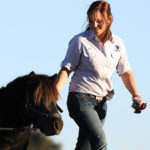 One Day Workshop – Equine Facilitated Adventure
Kylie Peters, Ashley Barnard
Read more…

Session day: Friday 21st October
Session duration: 1 Day
This one day experiential workshop will take participants on an adventure of learning and skill building with horses as co-facilitators. Ultimately we are learning about horses to learn about ourselves.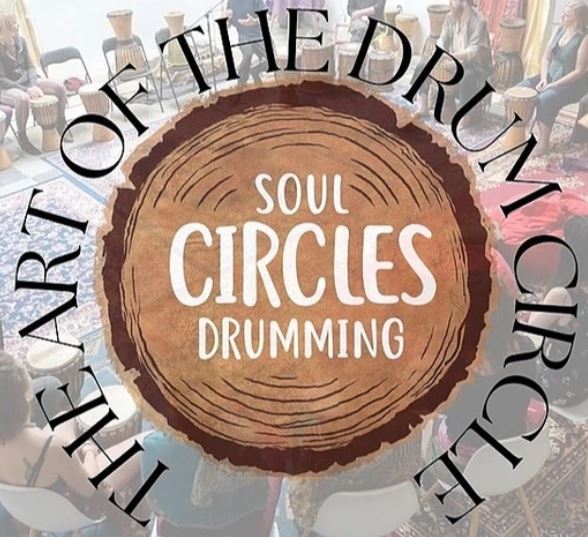 Wednesday 19 October 2022