21- 23 October, Mylor, South Australia
Welcome. This year's theme for the Australian Association for Bush Adventure Therapy (AABAT) National Forum 2022 is 'Venturing Out, Journeying Within', a theme which challenges us to practice what we preach about the practical application of outdoor, nature-based experiences for the purpose of healing and enhancing our health and well-being.
This years forum is nestled into bushland on the banks of the Onkaparinga River (Ngangkiparri – which is Kuarna for Women River), which is a unique location in the Adelaide Hills to the south of Mt Lofty where three aboriginal cultural groups lived in close proximity to each other, co-existing despite their different cultural practices.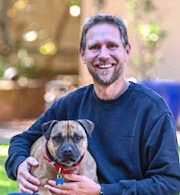 Special Guest Presenter
Dr Richard (Harry) Harris
Harry will share some of the lessons he has gleaned from his adventure experiences, his work in emergency medicine, his interviews with other risk-takers and his life-changing involvement in the Thai cave rescue of 2018. He will also be interviewed by young peer group mentors about his involvement in adventure therapy with the Operation Flinders Foundation.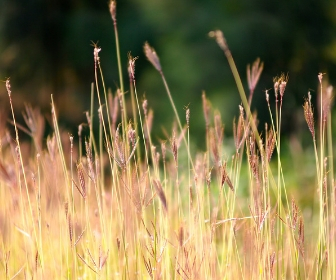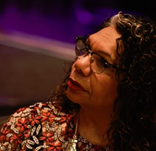 Special Guest Presenter
Rosemary Wanganeen
Out of Grief Fear into Intuitive Intelligence: The story of how Griefology fund me through the wisdom of ancestors and mother nature
During Rosemary's keynote address she will share her story, including how and why she was compelled to 'design' the Seven Phases to Integrating Loss and Grief© model.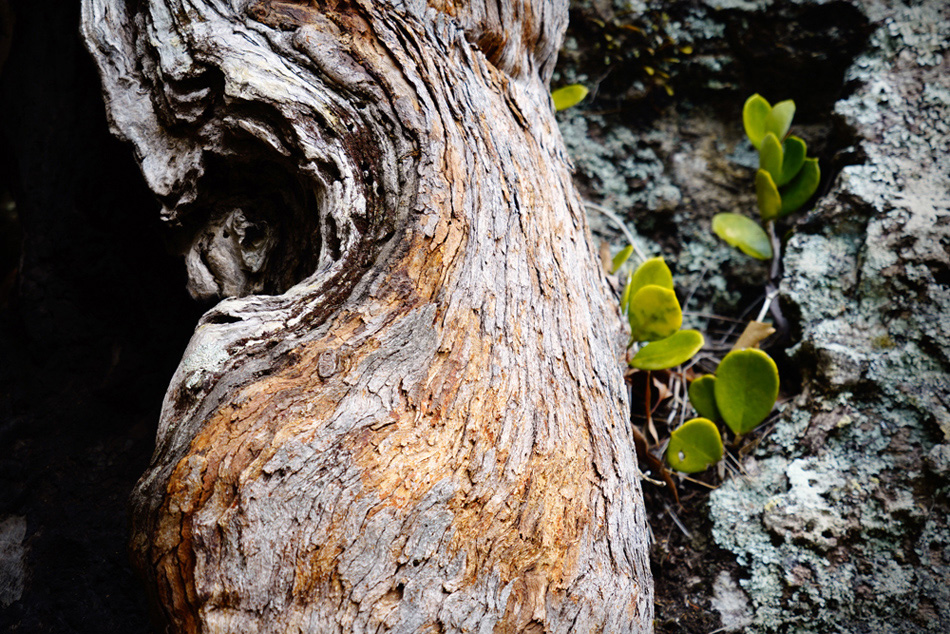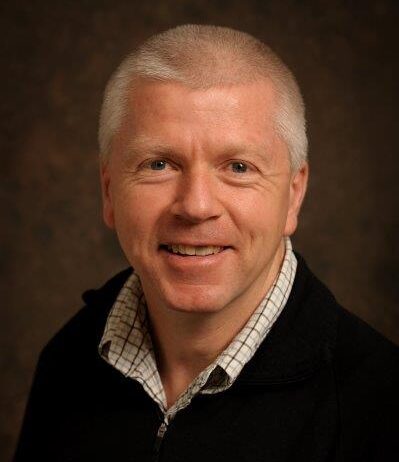 Special Guest Presenter
Dr Scott Polley
The relevance of outdoor learning to assist in navigating contemporary society
Scott will share some of his research and refer to some of the key pillars included in a new course offered by UniSA on Outdoor Environmental Leadership, and its relevance to nature-based/adventure learning and therapeutic programs to assist in navigating contemporary society.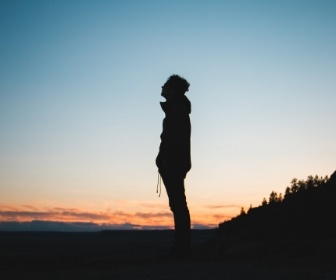 Much has been written about the health enhancing impact of engagement with nature and the personal development benefits of exploring our inner terrain through adventurous journeys which stretch our self-imposed limitations and shift our internal environment in ways that result in therapeutic outcomes or changes in the way we interact with our external world and the people around us.
When we venture out, we also venture within, often unconsciously exploring and transforming our inner terrain where mind, body, heart and soul often interact to either hinder our journey in life or heal and enhance our quality of life and wellbeing.
This year's Forum will focus on sharing the myriad of therapeutic experiences that can be delivered through outdoor experiential journeys and nature-based health practices. Many of these approaches and improving wellbeing are being practiced in combination with mainstream approaches to health care, as well as complimentary and allied health and indigenous on-country approaches. These kinds of practices are being used across the life course, from early childhood resilience-building, youth at risk interventions, post-traumatic growth, disability life enhancement, family therapy, suicide prevention, recovery from domestic violence, workplace wellness, team and leadership development, to aging well, and more.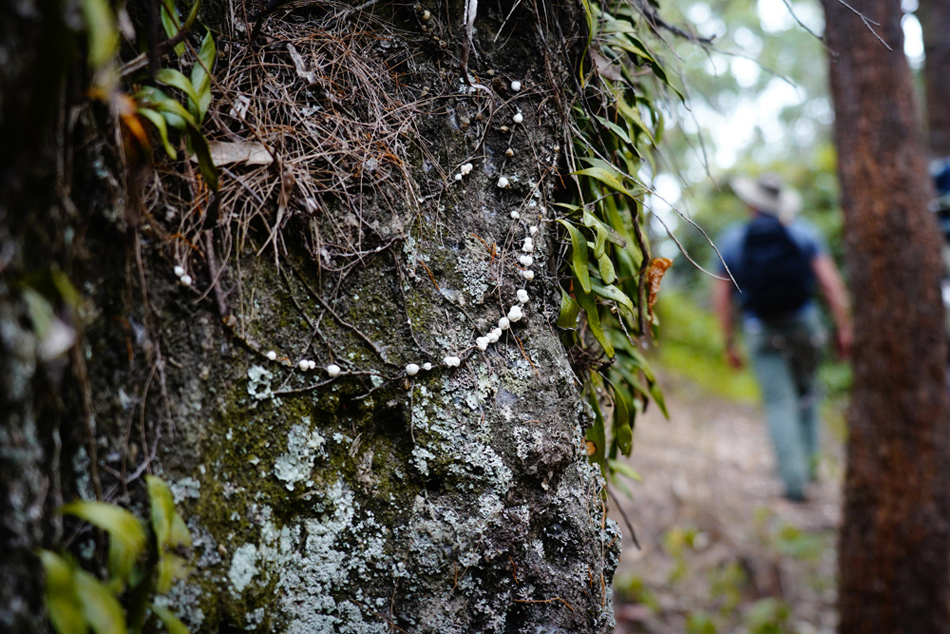 Baptist Care SA Mylor Adventure Camp will be home to the Forum, where attendees will be able to paddle a section of the Onkaparinga River, enjoy experiential workshops in nature, fly over the trees on a long flying fox, explore the metaphors inherent in adventure or learn about local bush tucker and bush medicine on a nature walk with Indigenous elders. There will be moments for mindful reflection, bush art, tai chi, yoga in the morning or at sunset and we will hear from some well known global experts in the field of nature and adventure therapy. There will also be space for 'Slow Time' and informal discussions.
Prior to the Forum
Participate in a Pre Forum Workshop, on offer we have BAT 101 or Equine Facilitated Adventure – Friday 21 October.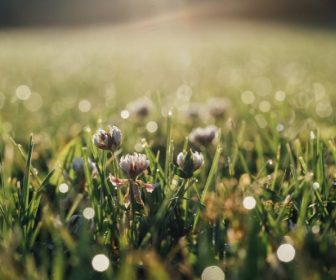 The Forum
The Forum will informally commence on Friday evening at 5.30pm with a Welcome to Country by elders at Mylor in the Adelaide Hills, followed by a social hour to network and learn about the work and research people are doing around Australia.
The Closing Ceremony will be Sunday afternoon, with the forum concluding at 4pm after which you are welcome to stay and experience the natural beauty of South Australia.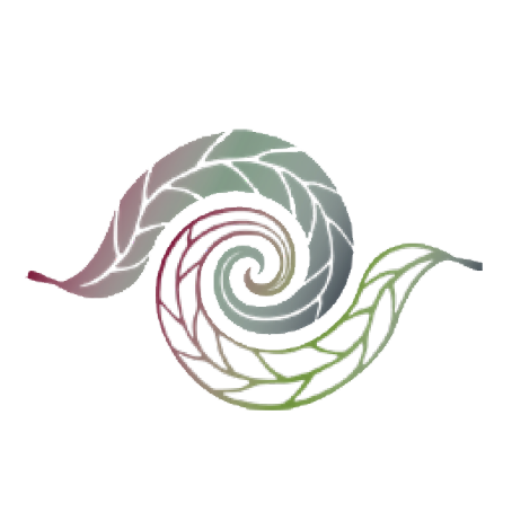 Nature is where science, art, sociology, spirituality and philosophy meet to heal us
Visit the AABAT Facebook Page for news or drop an email to if you have a question.