AABAT Forum 2021 – Mylor, South Australia
Friday 15 – Sunday 17 October
Welcome. This year's theme for the Australian Association for Bush Adventure Therapy (AABAT) National Forum 2021 is 'Venturing Out, Journeying Within', a theme which challenges us to practice what we preach about the practical application of outdoor, nature-based experiences for the purpose of healing and enhancing our health and well-being.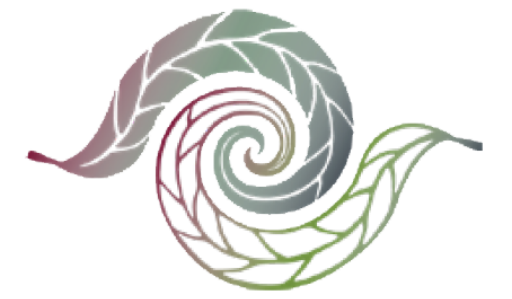 Registrations are now open! Early bird rates extended until 11 August.
Visit the AABAT Facebook Page for news or drop an email to if you have a question.
Much has been written about the health enhancing impact of engagement with nature and the personal development benefits of exploring our inner terrain through adventurous journeys which stretch our self-imposed limitations and shift our internal environment in ways that result in therapeutic outcomes or changes in the way we interact with our external world and the people around us.
When we venture out, we also venture within, often unconsciously exploring and transforming our inner terrain where mind, body, heart and soul often interact to either hinder our journey in life or heal and enhance our quality of life and wellbeing.
This year's Forum will focus on sharing the myriad of therapeutic experiences that can be delivered through outdoor experiential journeys and nature-based health practices. Many of these approaches and improving wellbeing are being practiced in combination with mainstream approaches to health care, as well as complimentary and allied health and indigenous on-country approaches. These kinds of practices are being used across the life course, from early childhood resilience-building, youth at risk interventions, post-traumatic growth, disability life enhancement, family therapy, suicide prevention, recovery from domestic violence, workplace wellness, team and leadership development, to aging well, and more.
Baptist Care SA Mylor Adventure Camp will be home to the Forum, where attendees will be able to paddle a section of the Onkaparinga River, enjoy experiential workshops in nature, fly over the trees on a long flying fox, explore the metaphors inherent in adventure or learn about local bush tucker and bush medicine on a nature walk with Indigenous elders. There will be moments for mindful reflection, bush art, tai chi, yoga in the morning or at sunset and we will hear from some well known global experts in the field of nature and adventure therapy. There will also be space for 'Slow Time' and informal discussions.
Prior to the Forum
Outdoor Health Symposium – Wednesday 13 and Thursday 14 October
Outdoor Health Action Groups – Friday 15 October
See the sights of SA jumping in on the Friday Adventures, or participate in BAT 101 – Friday 15 October
The Forum
The Forum will informally commence on Friday evening at 5.30pm with a Welcome to Country by elders at Mylor in the Adelaide Hills, followed by a social hour to network and learn about the work and research people are doing around Australia.
The Closing Ceremony will be Sunday afternoon, with the forum concluding at 4pm after which you are welcome to stay and experience the natural beauty of South Australia.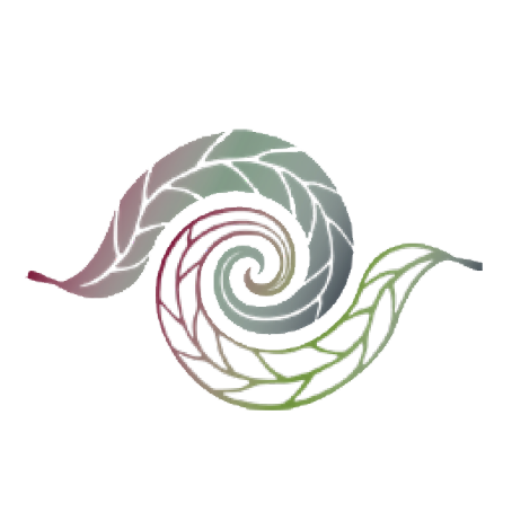 Nature is where science, art, sociology, spirituality and philosophy meet to heal us
OUTDOOR HEALTH NATIONAL SYMPOSIUM
Outdoor Health – A Natural Necessity
Save the Dates: Wednesday 13 – and Thursday 14 October 2021. Save Friday 15 October to join in the work of an Outdoor Health Working Group.
Location: The Symposium will be held in Adelaide's University and Innovation Precinct located on the banks of the Torrens River, known as Karrawirra Pari (Red Gum River) on Kaurna Country.
Theme: Around the world, humans are either responding to threats posed by covid-19, or beginning to establish a new 'post-covid normal'. Meanwhile, rates of species extinction are reaching alarming levels, and the effects of climate change are being experienced first-hand by many. Just like sea levels, rates of human physical, mental, and social ill health continue to rise. This culmination of human-nature and planetary change calls for a new normal, or perhaps a remembering of old ways, and makes approaches like Outdoor Health a natural necessity.
Information will be on the Outdoor Healthcare Website soon, visit: outdoorhealthcare.org.au